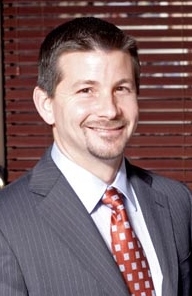 Fatal Auto Injury: A Middlesex county jury awarded $3.375 Million on October 20, 2011 to the family of a man killed after his SUV was hit by a drunken driver. The plaintiff, 55, of Old Bridge, was driving on Route 35 in Middletown on September 14, 2007, when hit from the back by a car driven by the defendant.
The plaintiff was elected from the vehicle and died three hours later. The defendant had a blood alcohol level of .189 percent an hour and 45 minutes afterward, says the plaintiff's auto injury attorney Peter Chamas of Gill & Chamas in Woodbridge.
To learn more about the firm and its reputation, please visit the practice areas page on car accidents. With so many cases in the system, your choice of a NJ Auto Accident Lawyer is an important one. Our team is seasoned and dedicated to getting our auto accident victims the damages they deserve.