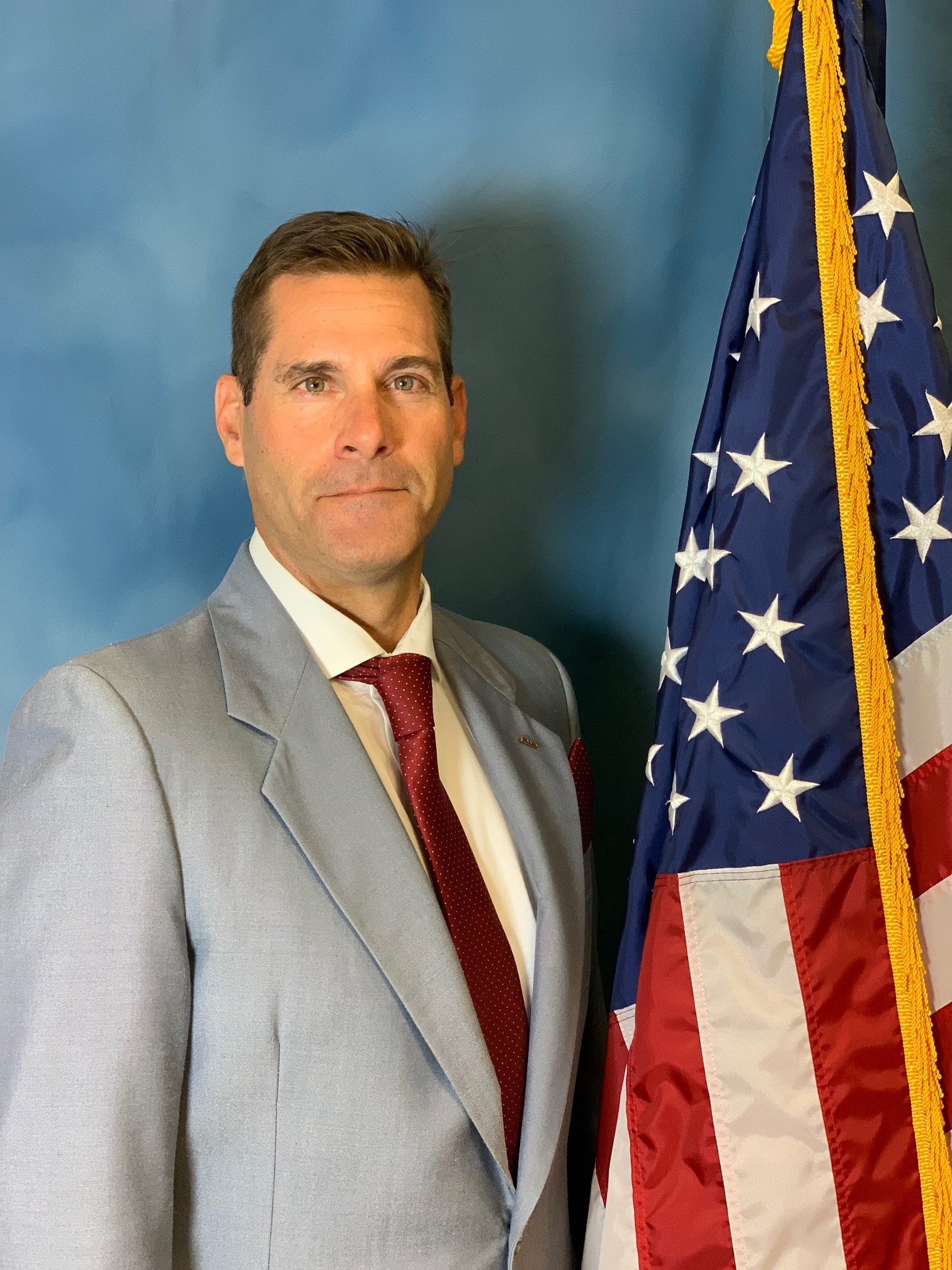 Contact
Location: Woodbridge
Phone: (732) 324-7600
Fax: (732) 324-7606

Contact Us
---
Areas of Practice
Construction Site Accidents
Product Defect Injuries
Medical Negligence
Automobile Accidents
Premises Liability – Slip/Trip and Falls
Traumatic Brain Injuries
Wrongful Termination (LAD/CEPA)
---
Walter "Dana" Venneman was Certified by the Supreme Court of New Jersey as a Civil Trial Attorney in 2007 and re-certified in 2017, putting him in the top 3% of trial lawyers in the State. Dana has extensive trial, mediation, and negotiation and litigation experience in personal injury mattes and has tried dozens of cases to a conclusion before a jury. His range of expertise is wide, with substantial medical malpractice experience including lack of informed consent, delay in diagnosis of cancer, negligence in surgery, hospital and nursing medical negligence, Wrongful Termination and Law Against Discrimination, complex construction injuries, product defect claims, class actions, burn cases, electrocutions, traumatic brain injury, Post-Traumatic Stress Disorder, cervical, thoracic, and lumbar surgeries, car accidents, slip/trip and falls on commercial and public property and much more.
Dana was born and raised in Schenectady, New York by a hard-working single mom, Marianne, who continued to educate herself and earned her master's degree later in life. Dana's father Walter F. Venneman, was a World War II veteran of the Pacific theater, and was an engineer, navigator and radio man in the Army Air Corps. WFV went on to serve society as an engineer for General researching nuclear propulsion for jet aircraft, and as a key designer of the Alaskan Pipeline (Bechtel) and then for Uni-flow. WFV designed and held a patent for a valve on the Gemini spacesuit.
Dana followed in his father's legacy of military service and joined the Army as an E-1 Private in 1984 and earned his General Equivalency Diploma in basic training. First serving as a combat medic with the 25th Infantry Division and then as a surgical intensive care nurse at the Army's flagship hospital, Walter Reed Army Medical Center, Dana earned a "Green-to-Gold" ROTC Scholarship through the Army and attended Georgetown University and earned a bachelor's degree in Government and an Honors Minor in Social and Political Thought. Dana went to law school in 1994 and graduated from Rutgers University School of Law (Camden) and then clerked for the Honorable Charles R. Previti, J.S.C. (Retired) in Atlantic County.
In 1998, Dana returned to active duty as an officer in the Judge Advocate General's Corps (Army) and served during 9/11. Dana returned to private practice in 2002, working for James P. Savio in medical negligence. James P. Savio is now a Judge in the Atlantic County Superior Court. In 2008, by then a Major, Dana was called to active duty and served as the Staff Judge Advocate for Combined Joint Task Force Phoenix VII in Afghanistan. Asked to remain in service for other strategic and mission sensitive legal issues, Dana worked out of the Pentagon returning to Afghanistan and Iraq for shorter combat operations. His assignments to several special projects included the Secretary of the Army's Special Inspection of the Detainee Program and to provide counsel to the Secretary of Defense by way of the Fort Hood Army Internal Review Team that analyzed and assessed the Fort Hood shooting case involving Major Hasan. Dana's last active duty assignment was to serve as the Group Judge Advocate (similar to serving as a general counsel) for Asymmetric Warfare Group, the "global scouts" for the Department of Defense.
Promoted to full Colonel in 2017, Colonel Venneman remains in America's Army Reserve, and last commanded the 7th Legal Operations Detachment in Schenectady, New York. Although Dana has been an attorney for 21 years and tried dozens of cases, a distinguishing factor is that for 8 years, Dana defended those accused of not doing what they should to keep people from getting hurt. As an insider, Dana knows how insurance companies think, how they analyze and how they decide how to handle your case, how much to pay, when to pay it, and whether your case is one they will take to a jury.
Most of all, Dana is committed to serving you, helping you to heal, and achieving justice for you. When you need an attorney, you need a combat proven trial lawyer that never quits and believes in something greater than himself.
Dana's hobbies include hiking, Texas Hold 'Em, fixing cars, and NJ Devil's Hockey
---
Education
United States Army War College, Masters in Strategic Studies, 2014
Rutgers School of Law (Camden), Juris Doctor, 1997
Georgetown University, Bachelor of Arts in Government, with an Honors Minor in Social and Political Thought, 1994