Verdict: Brain Injuries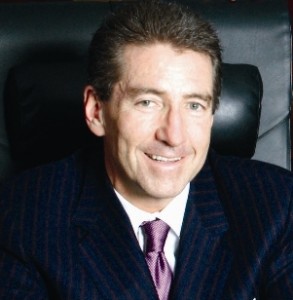 A Somerset County jury awarded $9 million for a man that suffered brain injuries in a four car accident. A man and his wife were stopped in traffic on Route 22 in Branchburg, NJ when a car struck them from behind. The front of the plaintiff's car hit the rear of an SUV, which then hit a pick-up truck. The plaintiff suffered immediate head injuries as he lost consciousness and was confused and dazed at the hospital. He was sent to the Kessler Brain Trauma Institute where he had symptoms of amnesia and confusion. This suggested frontal lobe dysfunction.
A neurologist at Robert Wood Johnson concluded that the frontal lobe dysfunction was caused by the rapid acceleration and deceleration of his brain during the accident.
Today, he suffers from depression and concentration problems. There was no offer by the defendants in the case so car accident lawyer Raymond Gill of Gill & Chamas took the case to trial. The jury awarded $6 million to the plaintiff and $3 millon to his wife per quod.