JURY VERDICT: Train Accident Injuries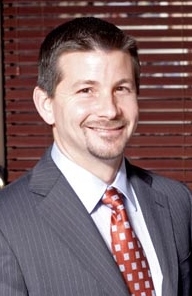 A jury in Hudson County awarded a commuter who suffered brain damage $4.7 million. A steel rod smashed into a New Jersey Transit window and struck a nurse on her way to her job. She was employed as the head nurse for neurosurgical and orthopedic surgery departments at St. Vincent's Hospital in New York.
A bolt for a clamp that held the overhead electrical wires broke, which caused the wires to dangle. This dislodged pantograph, a steel structure atop the train that connects with the wires, causing the pantograph to hang off the south side of the train.
The train ended up losing power and came to a halt in Kearny, NJ. An explosion occurred when the conductor tried to restart it. As the train was traveling 70 miles per hour, it struck the pantograph, damaging the windshield and knocked in three windows on the plaintiff's side of the train. She suffered fractures to her skull and a subdural hematoma. She underwent an emergency craniotomy to stop a brain artery from bleeding. The deficits included reduced IQ, memory loss, attention problems, and mood changes.
The jury found New Jersey Transit liable for palpably unreasonable conduct in failing to check the south side of the disabled train or notify dispatch of the explosion. Peter Chamas of the personal injury law firm Gill & Chamas, LLC represented the plaintiff.
For more information on train accidents, please visit our web page devoted to this topic: https://www.gillandchamas.com/practice-areas/train-accidents/