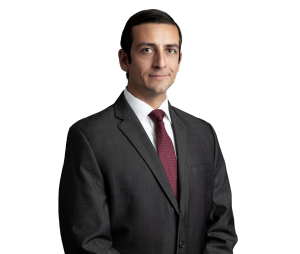 Andrew L. Chambarry, of Gill & Chamas in Woodbridge, NJ, recovered $500,000 for a woman in her sixties who fell in a shopping mall parking lot. As a direct result of the accident, the plaintiff suffered injuries to her left elbow and hip.
Through investigation, it was discovered that the property owner failed to remediate a hazardous condition which caused this accident. Mr. Chambarry argued that the property owner failed in its duty to conduct reasonable inspections of the property and remediate the condition.
The case was settled prior to the filing of a lawsuit.