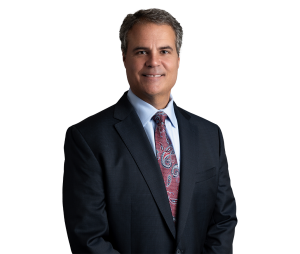 Paul Caliendo of Gill & Chamas, LLC recovered $450,000 for a 47-year-old woman from Piscataway, NJ, who slipped and fell on black ice as a result of the defendant's negligence of maintaining their sidewalk abutting commercial property.
The woman fell on a thin sheet of ice that appeared to come from a trail of ice from snow piled up next to the dumpster leading to the location of her fall. Plaintiff's expert opined that the failure to pre-treat and have any type of snow plan was the proximate cause of the incident.
She was treated immediately after the accident at the hospital for injuries to her left leg and ankle that required surgery.