Perth Amboy Explosion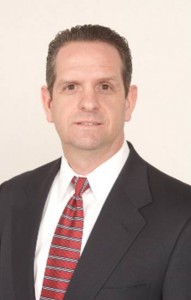 An industrial explosion in Perth Amboy, NJ that killed three workers and injured eight others settled for $11.7 Million. A blast at Acetylene Service Company in 2005 was caused by a defective valve that allowed gas to backflow into a wooden shed. The shed was ignited by a kerosene space heater or by a malfunctioning electrical component. It was located near six large storage tanks. These tanks received liquid waste from the plant's acetylene generating system.
There were multiple defendants in the Perth Amboy explosion case for those responsible for the negligent design of the valve, the negligent safety analysis of the plant, and the supplier of the kerosene to the shed heater. The owner of the heater's component parts was also liable.
The facility is located on the Arthur Kill River. It is approximately twenty-fives miles south of New York City. They provide liquid chemical and petroleum storage and handling, as well as dry-bulk handling of salt and aggregates.
James Pagliuca of Gill & Chamas in Woodbridge, NJ represented one of the men killed in the explosion and six of those who were hurt and suffered burn injuries & fractures in the explosion.
The US Chemical Safety Board (CSB) completed its investigation and issued a safety bulletin, a safety video, and new safety recommendations: http://www.csb.gov/acetylene-service-company-gas-explosion/
For more information about the explosion, please visit: Firehouse.com – Three Killed in Perth Amboy New Jersey Explosion