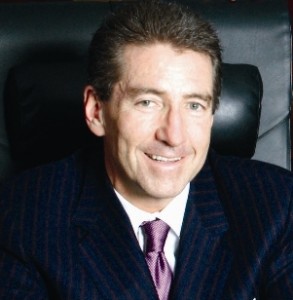 Staph Infection
A truck driver who developed a staph infection from a fall at a factory settled his Middlesex County lawsuit for $10 million. The plaintiff suffered cuts to his back after falling on slippery payment. He was going to haul a trash compactor for his employer. The suit alleged that the employer allowed grease and food waste to accumulate that was about 100 feet in diameter. These conditions caused him to fall and later caused the staph infection.
Approximately eleven days after the accident, the plaintiff complained of fever, night sweats, and breathing difficulties. He was later diagnosed with a staph infection that traveled up his spine and into his heart. He had to undergo surgery to replace the valve and he suffered multiple strokes  during the surgery.
The plaintiff now walks with a cane or walker and is limited to a sedentary lifestyle. Superior Court Judge Diane Pincus mediated the case. Raymond Gill of Personal Injury law office Gill & Chamas in Woodbridge represented the plaintiff.