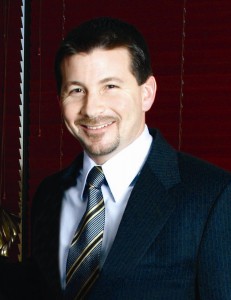 Medical Malpractice Lawsuit: A man who claimed that botched weight-loss surgery left him disabled settled with two doctors for $2.2 million. The plaintiff of Old Bridge had gastric band surgery during which his esophagus was perforated. He was rushed to Robert Wood Johnson in New Brunswick for a thoracotomy to repair the tear. A thoracotomy is an incision into the pleural space of the chest. At the hospital, he suffered complications- acute respiratory distress, renal failure and sepsis, says his medical malpractice lawyer, Peter Chamas of Gill and Chamas in Woodbridge, NJ.
The plaintiff was left with impaired short-term memory and concentration, nerve damage to his feet, and difficulty eating and drinking. The plaintiff was unable to work at his job for one year which ultimately caused him to lose his job. At 60 years old, he was unable to find other work due to his physical and mental impairment, Peter Chamas says.
If you or a family member has suffered a serious personal injury due to the negligence of a doctor or hospital, make sure you get the representation you deserve. Call our office today at 732.324.7600, or click here to contact us immediately.