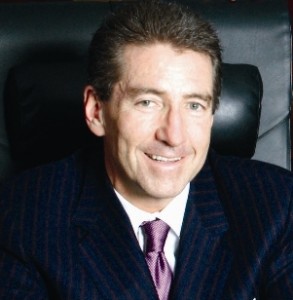 A Monmouth County jury returned an $840,000 verdict in the case of a woman who suffered shoulder injuries in two separate rear-end accidents. She will receive $670,000 due to the jury's decision of partial liability to a defendant that settled pre-trial. The woman was struck from behind on two separate occasions that were six months apart. The plaintiff had pre-existing shoulder injuries that were aggravated by the crashes.
Auto accident lawyers Raymond Gill & co-counsel David Mahoney of Gill & Chamas, LLC represented the plaintiff, who rejected a pre-trial offer of $50,000.
The trial lasted six days in Monmouth County before Judge David Bauman. Jurors found that each defendant was 50 percent responsible for the injuries to the plaintiff.