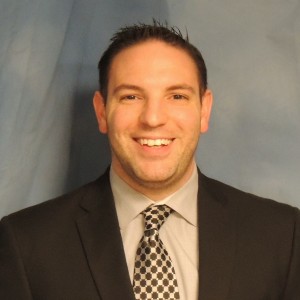 Union County Jury Verdict: A husband and wife were driving home from work on April 21, 2011. The male is a driver for a transportation company which buses special needs children to and from school. At the time of the accident, he was driving home from work with his wife, who works as a bus aide for the children. The male exited the Garden State Parkway at exit 141 and was attempting to proceed onto Vauxhall Road when he was forced to stop due to steady traffic. He stopped at a yield awaiting for traffic to clear when he was struck in the rear. The Plaintiffs were struck by another vehicle owned by his father.
Subsequent to the within accident, the police arrived on scene and the Plaintiffs were asked whether they were injured. The Plaintiffs denied initial medical treatment and did not seek any medical treatment until approximately one month later on May 23, 2011 when the Plaintiffs began a course of chiropractic treatment. MRIs were performed approximately two months later which showed that the male plaintiff had a herniation and a bulge in his neck with a disc bulge in his back. The female plaintiff had a herniation in her neck with a disc bulge in her back. The patients were referred for pain management but never kept the appointment.
The Defendant alleged that the impact was very light and that there was minimal property damage on both vehicles involved. The Defendant also alleged that the Plaintiffs diagnostic findings were not causally related to the within accident and were degenerative in nature.
During pre-trial motions, this matter was converted from a verbal threshold to a non-verbal as a result of the Plaintiffs' not being eligible to receive PIP benefits through their policy of insurance. The Plaintiffs were operating a commercially owned school vehicle at the time of the accident. While the jury deliberated, the parties also entered into a High/Low agreement waiving any rights to post-judgment motions and appeals. This matter was scheduled for trial on June 29, 2015 before the Honorable Judge James Hely and concluded on July 3, 2015. Upon a 7-0 verdict, the jury awarded the husband and wife $417,300.00. Representing the plaintiffs was Anthony Vindigni of Gill & Chamas in Woodbridge, NJ.
Need an auto accident attorney? Gill & Chamas is here for you.