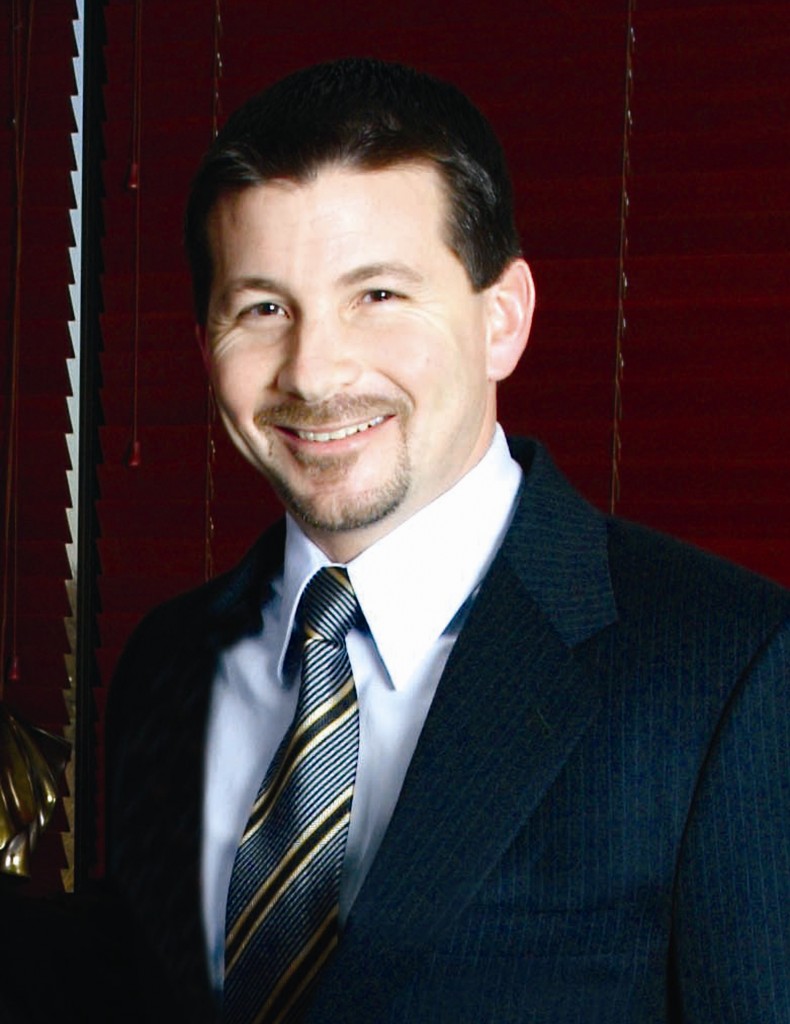 Construction Site Fall: A man who suffered injuries to his head and spine while inspecting a construction site in April 2012, agreed to a $2 million settlement of his suit in Bergen County, New Jersey. The plaintiff was inspecting the construction site when a piece of plywood that was covering an open shaft gave way, which caused him to fall into the shaft.
The plaintiff suffered a compression fracture and underwent a corpectomy and lumbar fusion from L2-L4. He also was required to undergo a revision of the fusion due to continuous pain in his lower back.
Peter Chamas represented the plaintiff, along with co-counsel William Bock of Gill & Chamas. The lawsuit was filed against multiple defendants and Mr. Chamas claimed they failed to place a proper cover on the open shaft and did not fill the shaft when they backfilled around the addition. The settlement was reached after a conference with Superior Court Judge Brian Martinotti.
Falls from Elevations: Falls are a persistent hazard found in all occupational settings. A fall can occur during the simple acts of walking or climbing a ladder or as a result of a complex series of events affecting an ironworker one hundred feet above the ground. The most common fall-related injuries or fatalities are in the construction industry. High-rise building cleaning and maintenance, transportation, material moving, and construction & extraction occupations are particularly at risk of fall injuries. Things that may cause fall incidents usually involve slippery or unstable walking surfaces, unsafe edges or floor holes, unsafe ladders, or incorrect fall protection. There are federal rules and regulations that require specific industry safety standards. Persistent unsafe practices and violations of safety regulations have led to steady fall injury rates each year.