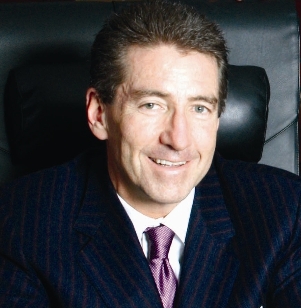 Two people suffered severe boiling water burns after a water pipe bursted in their Jersey City apartment. A smoke alarm went off at 2:00 AM and both of the plaintiffs jumped out of their beds into three to six inches of boiling water that had flowed from a broken pipe in the heating system.
Both individuals suffered second and third degree burns and required skin grafts. The settlement was reached after mediation by retired Superior Court Judge Edward Seaman.
There are three primary types of burns: first, second, and third-degree. Each degree is based on the severity of damage to the skin. First degree is the lowest level with third degree being the most serious.
first-degree burns: red, non-blistered skin
second-degree burns: blisters and some thickening of the skin
third-degree burns: widespread thickness with a white, leathery appearance
All burns carry the risk of infections because bacteria can enter broken skin.
For more information on burn injuries, please visit our web page on Burn Accidents: https://www.gillandchamas.com/practice-areas/burn-and-explosion-accidents/.