Limousine Accident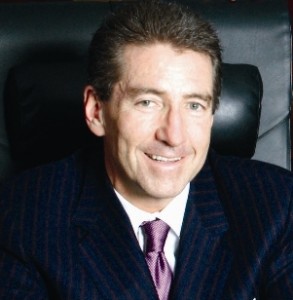 AUTO INJURIES: A limousine passenger left paraplegic by a crash agreed to a $3.5 million settlement of his suit claiming that bald tires caused the vehicle to hydroplane in rainwater and strike a concrete barrier.
The accident occurred on a New Jersey approach to the Holland Tunnel when the planitiff, then a 40-year-old advertising executive, was riding in a Lincoln Town Car. He suffered a spinal cord injury, is in a rehabilitation center and has not worked since the accident, Raymond Gill of personal injury law office Gill & Chamas in Woodbridge, NJ.
The suit alleged the livery company received a mechanic's report stating that the rear tires "need to be changed soon" but failed to do so. A post-crash examination showed one-sixteenth of an inch of tread in some spots and no tread in others, says auto accident attorney Gill.
For more information about automobile accidents, please visit our dedicated web page here: Automobile Accidents