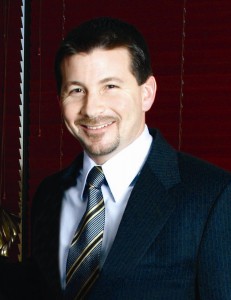 A global settlement of lawsuits filed after the Pier 34 collapse in Philadelphia by the plaintiffs will total $29.5 million. $15.8 million will go to the estates of two New Jersey women.
The estate of a Philadelphia woman will receive $7.4 million, and 43 injured plaintiffs will share the remaining $7.4 million after the per-plaintiff amount is determined in binding arbitration. All three women drowned when the pier collapsed on May 18, 2000.
The suits were complex because the plaintiffs had named two dozen defendants, alleging each had played a role in causing the disaster by ignoring the warning signs that the century-old pier was in disrepair and by allowing a night-club to be built on it.
Five years before the accident, the suits alleged, the owners of the pier were told it needed more than $1.2 million in repairs that would entail replacing 600 pilings. Instead, the suit alleged, the owners installed braces that ultimately failed to keep the pier in place.
Experts were prepared to testify that in the weeks before the collapse, there were warning signs – including a widening crack in the nightclub's floor. But the owners of the pier and the Heat nightclub refused to close the pier and instead made only cosmetic repairs, according to court papers.
Peter Chamas of Gill & Chamas in Woodbridge were part of co-lead counsel.
Peter Chamas represented the estate of Monica Kristina Rodriguez, a 21-year-old student at Rutgers University who lived in Cherry Hill. Her estate will receive $7.4 million, as will the estates of Jean Marie Ferraro, 27, of Cherry Hill,  and of DeAnn White, 25, of Philadelphia.
In a interview in his chambers last Wednesday, Philadelphia Common Pleas Judge William Manfredi said he was determined that if the case did not settle, it would go to trial this spring. He said it would have lasted three months and would have required a huge space to accommodate the dozens of lawyers.
Manfredi said he divided the lawyers into groups and met with them separately. The task was complicated, Manfredi said, because many defendants had trial counsel and separate insurance coverage counsel.
For more information on the Pier 34 Collapse, please visit this link: Pier 34 Collapse