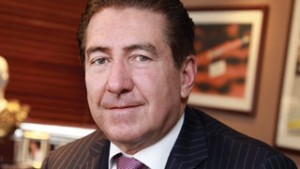 An East Brunswick women injured in a two-car accident accepted a total of $2.7 Million from the drivers of both cars. In June 2000, the plaintiff was a passenger in a car on Cranbury Road in Monroe when the driver of the vehicle tried to make a left turn and collided with oncoming traffic. The plaintiff fractured her ribs, pelvis and foot, required shoulder and spine surgery.
Represented by Car Accident lawyer Raymond Gill of personal injury law office Gill & Chamas in Woodbridge, the plaintiff alleged that both the driver of the vehicle she was in and the driver of the other vehicle were both at fault. The settlement was reached after a mediation with a former Middlesex County judge.
To learn more about representation in car accidents, please visit https://www.gillandchamas.com/practice-areas/automobile-accidents.