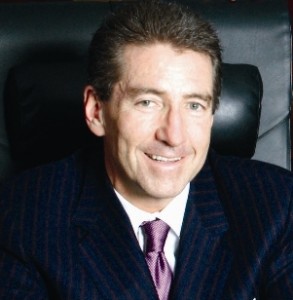 A driver hurt in a collision with a truck that went through a stop sign will receive $2.3 Million in a settlement. The plaintiff a resident of Pine Beach, was hit on April 23, 2004, on Jackson Mill Road in Freehold.
The plaintiff's car accident lawyer Raymond Gill of Gill and Chamas in Woodbridge says, that his client, is now 42, suffered vertebrae fractures that required surgery and rehabilitation to regain the ability to walk and engage in activities of daily living.
To learn more about the firm and its reputation, please visit the practice areas page on car accidents. With so many cases in the system, your choice of a NJ Car Accident Lawyer is an important one. Our team is seasoned and dedicated to getting our auto accident victims the damages they deserve.