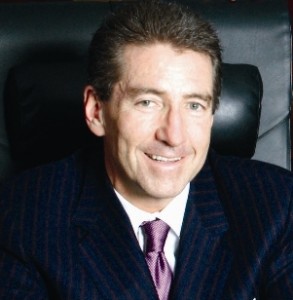 Construction Site Accident (Fatality): A Morris County lawsuit on behalf of a worker who died from injuries at a construction site settled for $18.85 million. A man was standing next to a forklift when a nearby backhoe reversed and crushed him between two machines. He suffered spinal and internal injuries and later died after he suffered a heart attack, causing doctors to remove life support. The general contractor was negligent because its rearview mirrors had been removed.
In addition, a safety manager was not on site which made the manufacturer of the backhoe liable as well. The estate also sued the architects of the project for failing to ensure that the contractors had the proper insurance.
Raymond Gill of Gill & Chamas, LLC in Woodbridge, NJ represented the estate. The New Jersey Jury Verdict Review and Analysis stated that this Morris County case is one of the largest monetary settlements for the death of an unmarried man with no children in the history of the state.