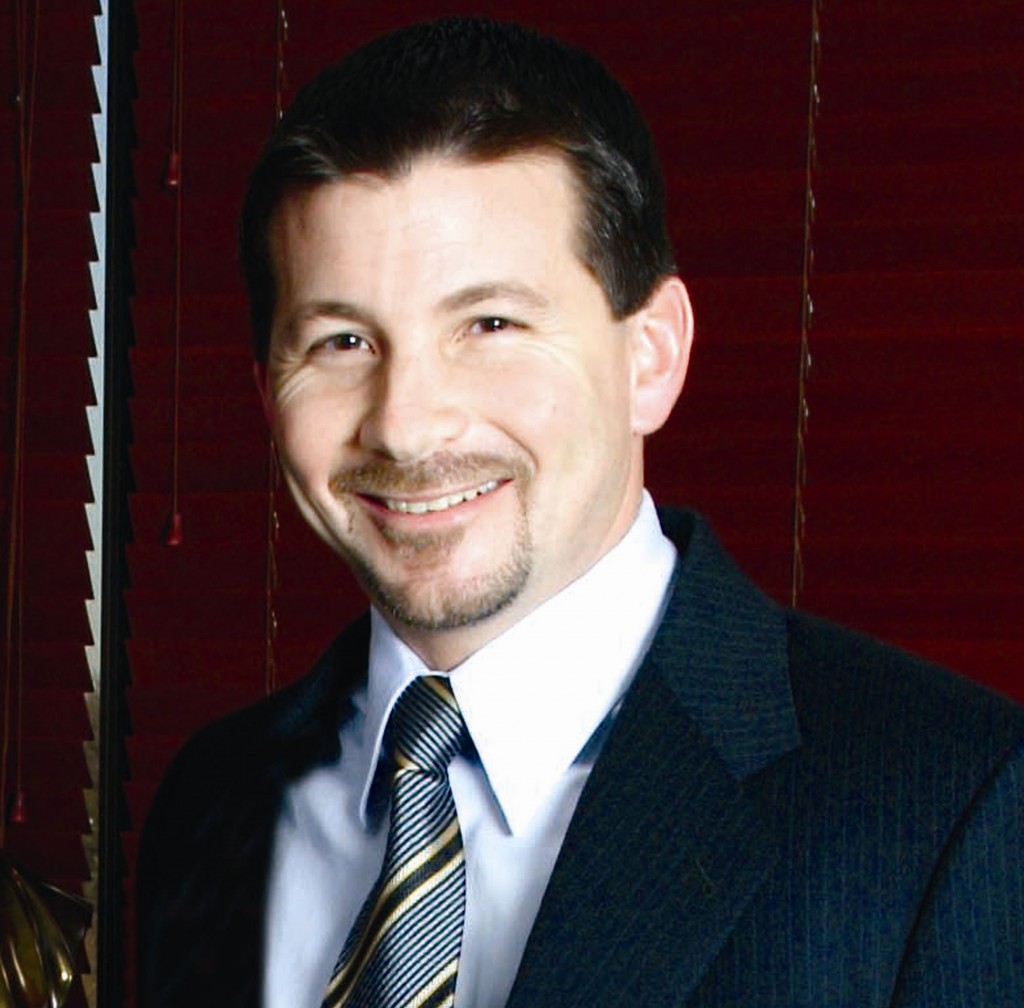 A man whose hand was crushed while he was repairing a machine at a paper recycling facility agreed to a $1,000,000 settlement in his Middlesex County suit.
The plaintiff was making a repairs at a facility in New Brunswick when a reversible conveyor belt unexpectedly began to rotate. As a result, it crushed his hand between the conveyor frame and a gear box mount.
The injury occurred when the plaintiff loosened a chain on the conveyor belt, then made the repair to the conveyor, and was tightening the chain. The reversible conveyor was programmed to activate when a recycling hopper was filled to a certain level, said Peter Chamas of Gill & Chamas in Woodbridge, who was the lawyer for the plaintiff. Chamas stated that the hopper had filled to the appropriate level at the time his client was tightening the chain.
After further investigation, it was revealed that a pin assembly that held the gear box mount in place was missing, allowing the mount to rotate. This caused the plaintiff's hand to be pinned between the two. Photographic evidence after the accident showed that there was improper wearing on the conveyor frame near the pin assembly as well. The head of the bolt holding the pin assembly in place had broken off, and the vibration from the machine ultimately caused the pin assembly to work itself out of its slot. This released the gear box mount to move whenever the conveyor was activated.
The claim asserted that the defendant company that produced the conveyor belt system designed and manufactured the pin assembly in a defective manner that allowed for an improper wearing of the mechanical pieces. The suit also claimed another defendant partly liable by failing to ensure that the reversible conveyor was locked out at the time of the accident.
The plaintiff suffered a crush injury to the right hand with a partial tendon laceration of the index finger, and ulnar nerve laceration of the middle finger. He was required to undergo multiple surgeries to repair the right hand but is left with a limited ability to flex his fingers, which restricts him from being able to make a fist with that hand.