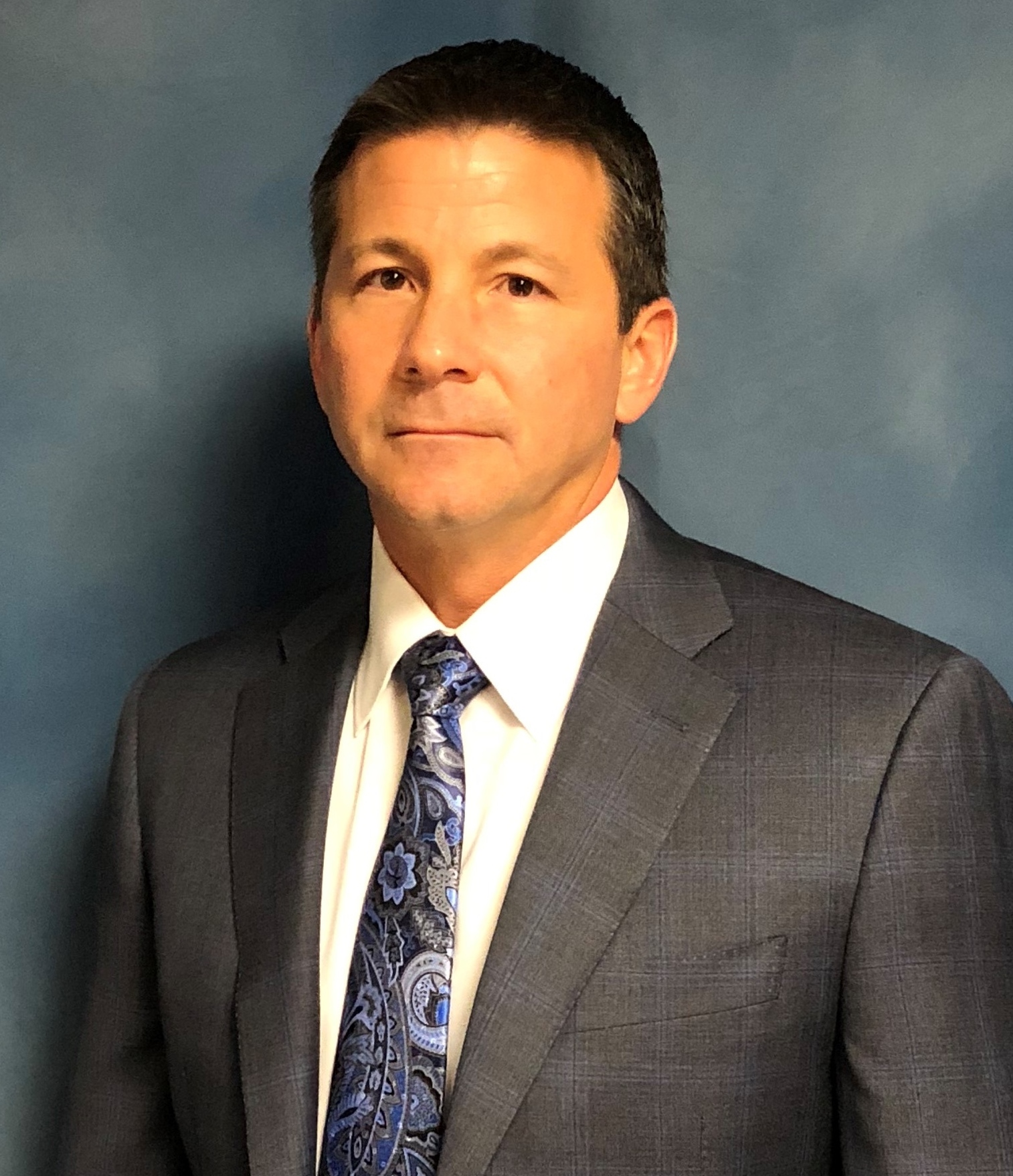 A woman who suffered back and neck injuries when her car was hit by a construction vehicle on the Garden State Parkway has agreed to a $1.4 million settlement in her Ocean County suit.
The plaintiff was traveling north on the Parkway when she was struck on the right side of her car by a vehicle driven by a contractor that was performing road construction. The defendant had finished work for the day and attempted to pull from the right shoulder, across four lanes of travel, to reach a cut-through in the median, according to Peter Chamas of Gill & Chamas in Woodbridge, who represented the plaintiff.
The plaintiff's car was struck broadside and forced into the guardrail. She later required cervical fusion and lumbar fusion surgeries as a result of her injuries, as well as arthroscopic surgery for a rotator cuff repair with partial bursectomy and debridement. The fusion operations provided some relief from her symptoms but did not completely relieve them, according to Chamas.
The $1.4 million settlement was reached after mediation with Jack Lintner, a retired Appellate Division judge.