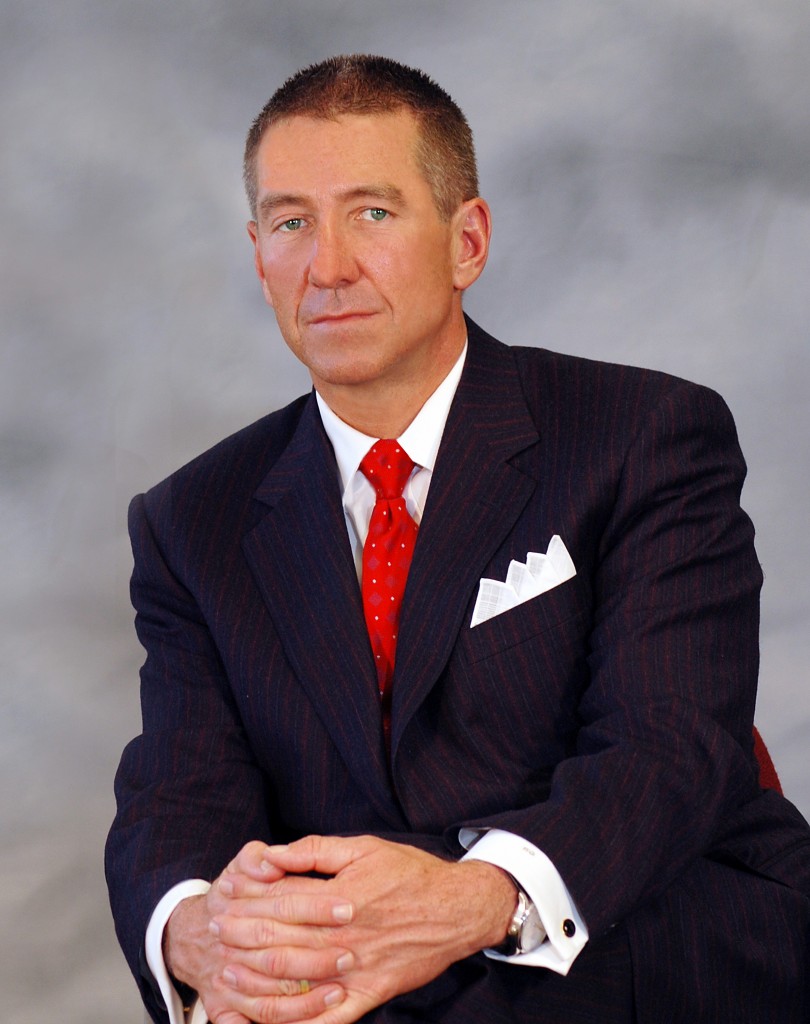 Motorcycle Accident
A motorcyclist left with spinal injuries from a collision with an oncoming car settled his claims for $1.3 million in the midst of trial.
The motorcycle accident occurred on Route 537 in Colts Neck. The plaintiff was traveling east when an oncoming car tried to make a U-turn, crossed the double yellow line and struck his motorcycle, says Raymond Gill Jr., attorney at Gill & Chamas in Woodbridge, NJ who is a motorcycle accident lawyer.
According to Gill, the car's driver, tried to turn abruptly, without signaling, in an apparent attempt to avoid backed-up traffic. Independent witnesses and accident scene photographs show the lamp was on and it was the driver who crossed the line, contends Gill, a partner with Woodbridge's Gill and Chamas.
The impact threw the plaintiff off his bike and into the air and knocked him unconscious. He broke his left ankle, fractured areas of his cervical and thoracic spine and spent months in a clam-shell brace due to the motorcycle accident, says motorcycle accident attorney Gill.
His spine healed with a tilt of about 30 degrees. It has since increased to about 40 degrees and will likely worsen with age, ultimately requiring surgery, Gill says. He has reflex sympathetic dystrophy in the ankle, which has altered his gait and reduced his ankle motion. He also requires constant pain medication.
A former avid motorcyclist who taught motorcycle courses for the Department of Motor Vehicles and sold motorcycles for a living, the plaintiff missed almost six months of work, can no longer ride comfortably and has taken a desk job.
Monmouth County Superior Court Judge Bette Uhrmacher granted White's motion for partial summary judgement on liability about a year ago.
Plaintiff's counsel rejected a pretrial offer of  $495,000 on a $500,000 primary policy with New Jersey Manufacturers. The other $5,000 paid for damage to the motorcycle, says Gill.
The case went to trial before Judge Louis Locascio on damages and on the plaintiff's alleged negligence. In addition to pain and suffering, he sought about $400,000 in economic damages for past and future medical expenses, lost wages and loss of future employment opportunities, says Gill.
The case settled after direct testimony of the plaintiff's injuries by orthopedic surgeon Gregory Charko of Woodbridge.