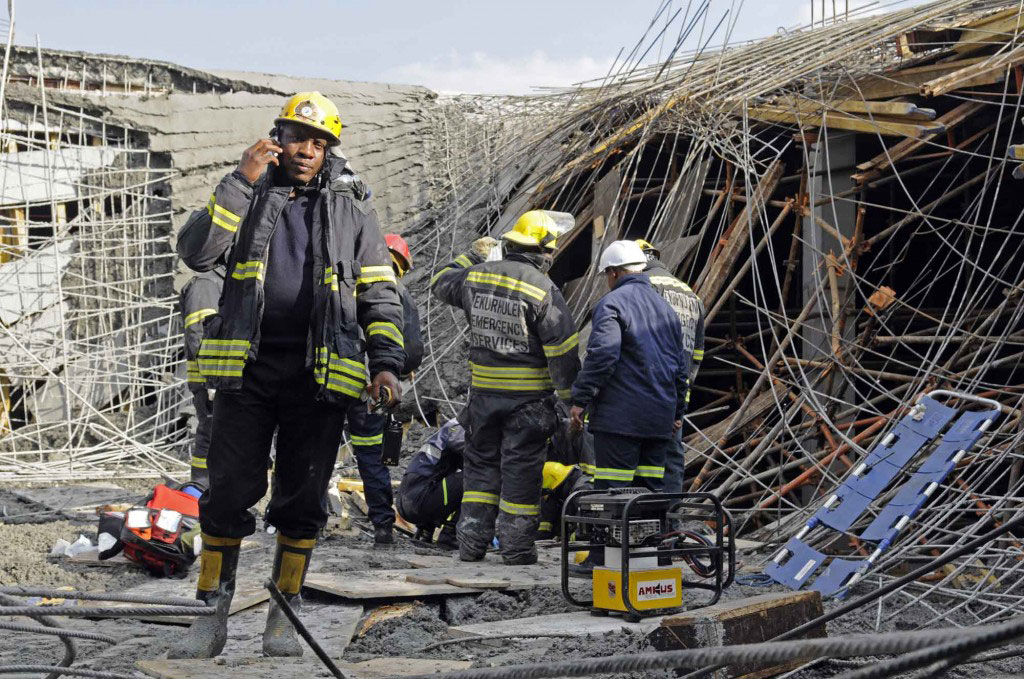 Two construction companies were ordered to pay nearly $30,000 in fines for a dislodged mud pipe that struck a construction worker in San Ysidro, knocking him off his platform in May, the Occupational Safety and Health Administration (OSHA) said Wednesday.
56-year-old Frederick Von Kahl, of Wyoming, died on May 31 when a valve ruptured and struck him in the chest in San Ysidro, a spokesperson for OSHA told NBC 7.
The incident occurred on the 5700 block of Camiones Way near the U.S.-Mexico border and Interstate 5.
According to Von Kahl's autopsy report, released Tuesday, Earth Tech employed him and sub-contracted Atkinson Clark to perform drill rig operations at the San Ysidro construction site.