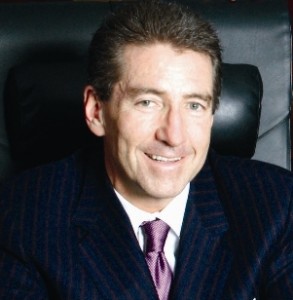 Motorcycle Injury: A motorcyclist left with spinal injuries from a collision with an oncoming car settled his claims for $1.3 million in the midst of trial. The accident occurred on route 537 in Colts Neck. The plaintiff, then 46, of Long Branch was traveling east when an oncoming car tried to make a U-turn, crossed the double yellow line and struck the his motorcycle, says the plaintiffs' motorcycle injury lawyer Raymond Gill Jr. of Gill and Chamas in Woodbridge.
According to the plaintiff's attorney, the defendant of Eatontown tried to turn abruptly without signaling in an apparent attempted to avoid backed-up traffic. The impact threw the plaintiff off his bike and into the air and knocked him unconscious. He broke his left ankle, fractured areas of his cervical and thoracic spine and spent months in a clam-shell brace. The plaintiff's spine healed with a tilt of about 30 degrees.
It has since increased to about 40 degrees and will likely worsen with age. He has reflex sympathetic dystrophy in the ankle, which has altered his gait and reduced his ankle motion. He also requires constant pain medication.
If you or a family member has suffered a serious motorcycle injury, make sure you get the representation you deserve. Call our office today at 732.324.7600, or click here to contact a motorcycle accident attorney immediately.