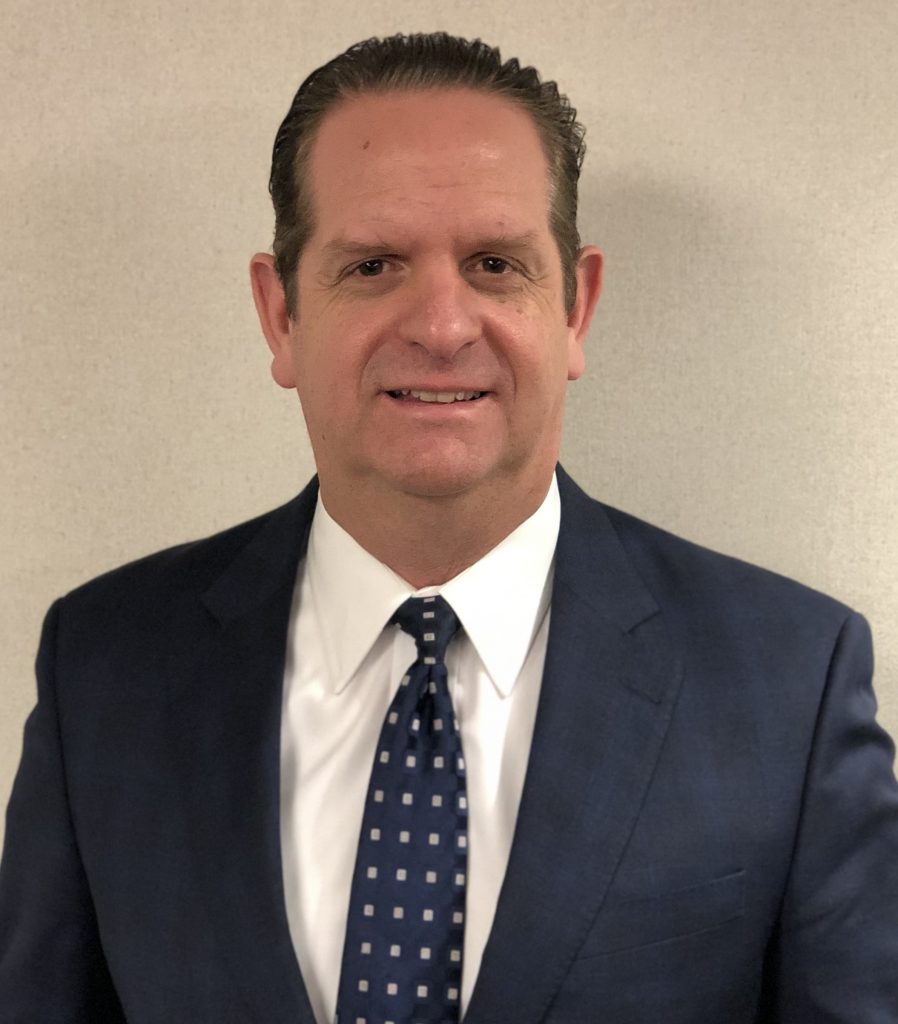 A Middlesex County jury awarded $7,500,000 to a man who fell 20-feet while working at a construction site in Spotswood, NJ.
At the time of the accident, the Plaintiff was working as a carpenter's helper for a sub-contractor working for the defendant.  The defendant was the owner of the property as well as the General Contractor. The Plaintiff was working on the second floor, during the framing phase of the construction project, when he stepped backwards while pulling up a compressor hose and fell approximately twenty (20) feet off the side of the building.
The Plaintiff was taken from the scene of the accident to Robert Wood Johnson University Hospital where he was subsequently admitted.  He was diagnosed with a T9 endplate fracture, T12 compression fracture, L1 burst fracture and four (4) rib fractures.  He underwent an open reduction internal fixation wherein the surgeon performed a triple level fusion which resulted in the placement of two (2) five (5) inch titanium rods and eight (8) pedicle screws.
The case went to trial in the Middlesex County Superior Court and was assigned to the Honorable Lisa M. Vignuolo on January 7, 2019.  After six (6) days of trial, the jury rendered an awarded for the Plaintiff of $7,500,000 for pain, suffering, disability, impairment and the loss of enjoyment of life. That amount was molded post-verdict to include $177,000 in past medical bills.  Therefore, the gross verdict was $7,677,000. The Defendants were found to be 85% negligent, while the Plaintiff was assessed with 15% negligence.  The case was tried by James Pagliuca of Gill & Chamas in Woodbridge, NJ, along with his associate, Andrew Chambarry.
At the time of the accident, the Defendants (Atlas Homes, LLC and Arthur Lauri II) were insured by the Cumberland Mutual Fire and Insurance Company. Plaintiff's Safety Expert was Vincent Gallagher.  Plaintiff also called upon his treating orthopedic surgeon, Dr. Richard A. Klein as well as Sanford Fineman, a Board Certified Neurologist.
This story was also featured on NJ.com and can be found at this link.