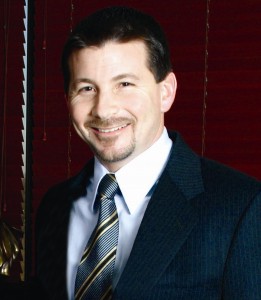 The family of two brothers killed in a car accident accepted $1.4 million to settle wrongful death claims against a teenage driver and the parent who let them use the car. The two brothers of Linden, New Jersey died almost instantly when the van in which they were riding flipped over and threw them onto the Garden State Parkway. The brothers, 18 and 20 were on their way back from the beach with friends.
According to the plaintiff's auto accident lawyer Peter Chamas of Gill and Chamas in Woodbridge, the defendant was driving in the middle lane when he tried to flirt with two young women in a car in the right lane. The defendant came too close to the car and cut the wheel to pull away. In doing so, they struck the car the plaintiffs were traveling in, which sent the car into the divider and causing it to flip several times.
Gill & Chamas has represented clients who have been seriously injured in automobile accidents on the state roads and highways extending from the New Jersey Turnpike to the Garden State Parkway.
If you or a family member has suffered a serious personal injury, make sure you get the representation you deserve. Call our office today at 732.324.7600, or click here to contact us immediately.