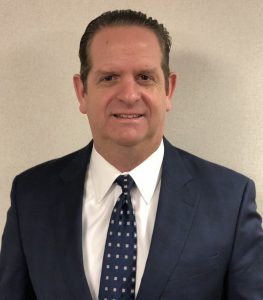 James Pagliuca of Gill & Chamas recovered $975,000 for a 19 year-old woman who was injured in an auto accident caused by a drunk driver. Mr. Pagliuca claimed that the defendant driver was served alcohol despite being visibly intoxicated. The defendant driver had a BAC of .19 and video surveillance evidence would have been introduced at the time of trial showing that the defendant had left the tavern approximately ten minutes before the accident occurred. Mr. Pagliuca would have asserted it was clear the driver was served while visibly intoxicated.
The plaintiff sustained right arm, hand and leg fractures. The plaintiff has also underwent several surgeries, including irrigation and debridement procedures to her right arm and right leg and the placement of an intramedullary rod in the femur, as well as a sacroiliac screw. In addition, she also suffered nasal and orbital fractures which also required surgery.
The tavern had $1,000,000 in dram shop coverage and the case settled before the exchange of expert reports for a total of $975,000, including $950,000 from the tavern and $25,000 (policy limit) from the defendant driver. The suit was filed in Middlesex County.
A dram shop claim is case law which makes a business which sells alcoholic drinks or a host who serves liquor to a drinker who is obviously intoxicated or close to it, strictly liable to anyone injured by the drunken patron or guest.