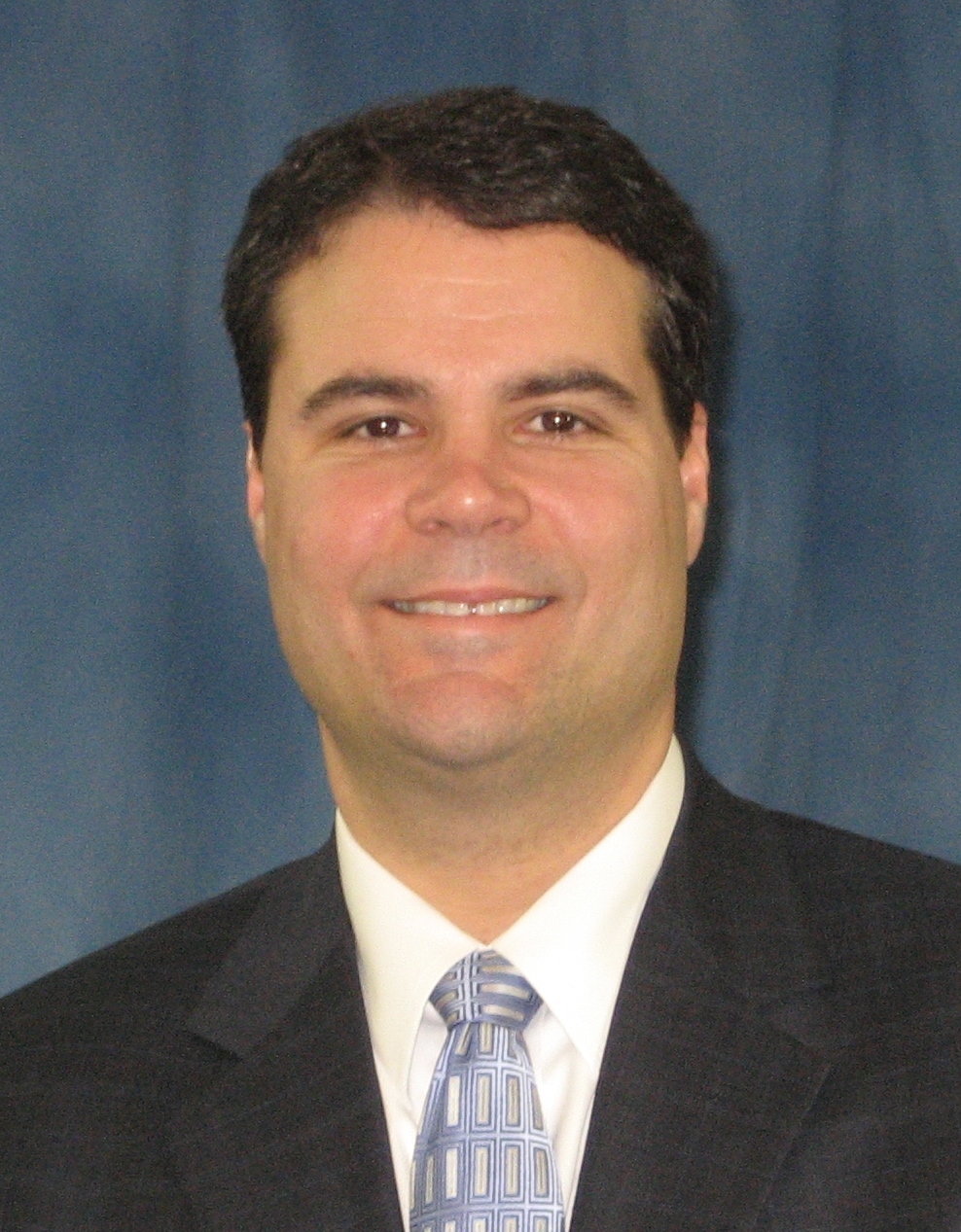 $775,000 for Auto Injuries: A 58 year-old woman received $775,000 as a result of being injured in a car collision in January of 2013 on Route 57 in Hackettstown, NJ. The plaintiff was driving her Pontiac and stopped to make a left hand turn when she was rear-ended by another vehicle. The defendant took his eyes of the road to change his GPS when he looked up he saw the plaintiff's vehicle stopped. He slammed on his brakes try to swerve and struck her vehicle. The defendant was traveling approximately 30-40 mph at the time he looked up from the GPS and traveling about 25mph at the time of impact with the rear of the plaintiff's car. As a result of the rear-end impact, plaintiff's vehicle was pushed into on-coming traffic and was hit head on by a ford explorer.
Upon arrival she was found sitting in her seat "barley responsive" and was transported to the hospital via trauma air transportation. The plaintiff underwent arthroscopy of the left shoulder with labral debridement, subacromial decompression, and AC Joint/ lateral clavicle resection.
According to her auto accident attorney, Paul Caliendo of Gill & Chamas in Woodbridge, NJ, the plaintiff was deemed unable to work at her job as a bank teller.  The lawsuit was mediated with Honorable Eugene Codey and finalized in the beginning of June 2017.