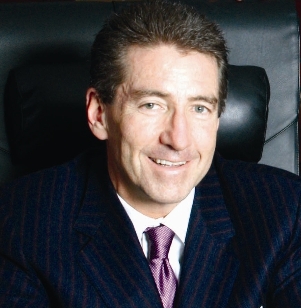 Bicycle Accident: The family of a man who was killed in a bicycle race accepted a $7.1 million settlement to resolve their Middlesex County lawsuit on June 3, 2015. A competitive cyclist suffered a traumatic head injury whiling riding in the Tour de Fair Haven in September of 2013. He collided with the chief referee as he was traveling approximately 30 miles per hour. Directly in front of his family at the race, his face hit the pavement as he was thrown from his bike. After being kept in a medically-induced coma, he died 14 days after the accident.
The lawsuit was brought on behalf of the victim's family and included claims for bystander trauma by his wife and daughters. The plaintiffs stated that the organizers of the race failed to follow the USA Cycling rules. The lead car is required to have two people, but it had just one. The one person also did not have a walkie-talkie. The chief referee noticed that and motioned for the driver to slow down so he could throw him one into the open convertible. However, he misunderstood the hand signal and the walkie-talkie landed on the ground. When the referee tried to pick it up, he collided with the plaintiff, who was thrown from his bicycle.
The case settled during jury selection at Middlesex County Courthouse in New Brunswick, NJ before Superior Court Judge Douglas Wolfson.
Raymond Gill of Gill & Chamas, LLC and Norman Hobbie of Hobbie, Corrigan, and Bertucio represented the plaintiffs.
For more information, please visit:
http://www.nj.com/middlesex/index.ssf/2015/06/shrewsbury_bicyclists_family_gets_71m_for_his_deat.html