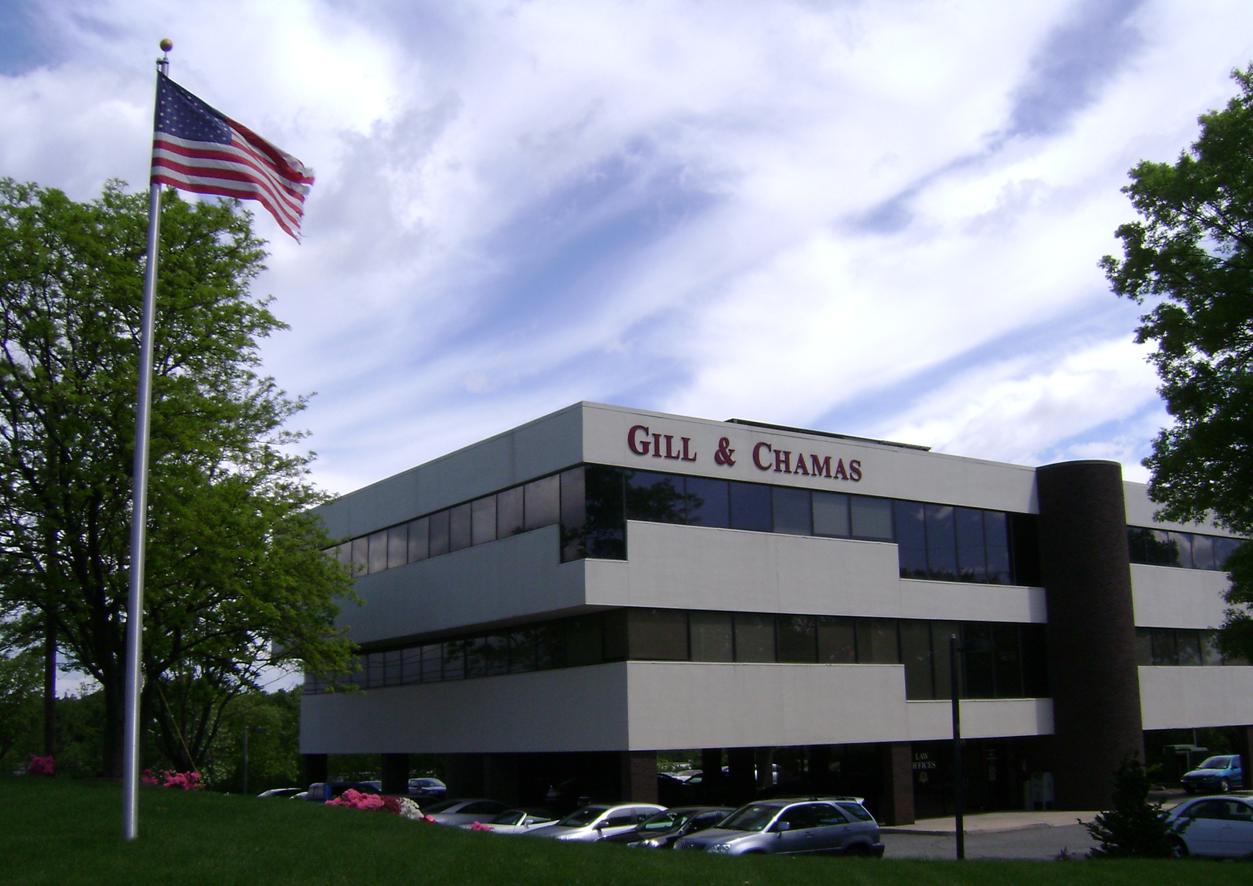 Robert J. Adinolfi & Peter Chamas of Gill & Chamas received a $6.5 million settlement on behalf of an infant who sustained permanent injuries during hernia repair surgery.
The settlement was approved in a February 19, 2020 order by Superior Court Judge Joseph Quinn, who successfully navigated the parties to a resolution after a prolonged settlement conference following a failed mediation attempt.
According to counsel and documents in the case, the infant was born premature at a Monmouth County Hospital in April 2012 and returned for repair of an inguinal hernia in July of that year. A week after that surgery, her parents brought her to the emergency room for treatment of a recurrent bulge in the region of the prior hernia repair.  She was scheduled for emergency surgery, and was intubated in preparation for the procedure.
The infant, sustaining a brain injury, experienced chronic static encephalopathy, leading to issues with motor control, seizures, vision and learning, the lawyers said.
The suit named as defendants the anesthesiologist from the 2012 surgery and his medical group, as well as a Monmouth County Hospital. It was alleged that the anesthesiologist and his hospital staff were negligent by improperly intubating the infant, and by failing to monitor her vital signs and oxygen levels afterwards.