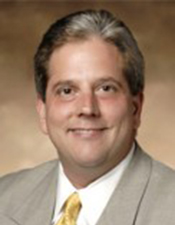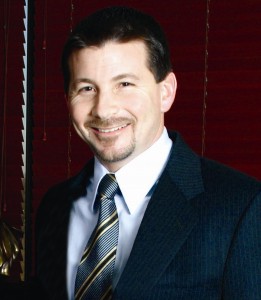 MEDICAL MALPRACTICE: A woman who experienced complications during a prolapse surgery and hysterectomy recently agreed to settle her Monmouth County lawsuit for $6,250,000. 
The plaintiff underwent surgery for the treatment of minor urinary incontinence, the loss of bladder control. During the robotic surgery, complications arose due to a tear of her transverse colon. She developed a systemic infection and underwent multiple surgical procedures. She is now required to use a colostomy bag and suffers from malabsorption, an abnormality in absorption of food nutrients across the gastrointestinal tract. She also needs frequent intravenous treatment for dehydration.
Her lawsuit claimed the surgeon deviated from the standard of care by failing to convert from a laparoscopic procedure to an open one when complications developed.
Ths surgeon claimed she was not at fault and that injuries suffered by the plaintiff were the fault of other doctors and parties. Robert Adinolfi & Peter Chamas of Gill & Chamas, LLC in Woodbridge, NJ represented the plaintiff.