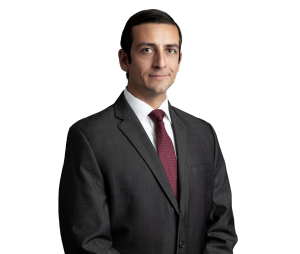 Andrew L. Chambarry, of Gill & Chamas in Woodbridge, NJ, recovered $500,000 for a 61-year-old woman who slipped and fell on ice. As a direct result of the accident, the plaintiff suffered from right ankle fractures that required surgical intervention with plate and screws.
Through deposition testimony, it was discovered that the Defendant Condominium Association where the plaintiff lived was responsible for clearing snow and ice from pedestrian walkways. The Association's President declined recommended snow removal services multiple times following a snow storm in February 2019. The sidewalks at the property were covered in ice and left untreated for two days prior to the accident.
The case was settled prior to trial between the parties.