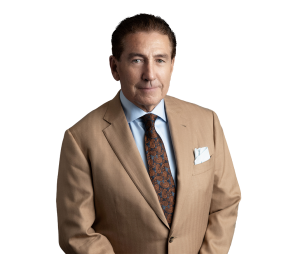 Raymond Gill recovered $2.9 million for a 56-year-old man who was struck from behind by a truck while driving on the NJ Turnpike. The driver of the truck testified that as he saw traffic begin to slow down, he was unable to brake appropriately due to the heavy load his truck was carrying.
The impact of the truck was so strong that it broke the plaintiff's seat. He was transported to the hospital for neck and back injuries. He was required to undergo multiple surgeries for those injuries as well as a shoulder operation.
This lawsuit was filed in Middlesex County, NJ and settled in the summer of 2022.
The $2.9 million settlement was ranked #13 in New Jersey Law Journal's Top 20 Personal Injury Awards of the Year (Aug 2021-July 2022).