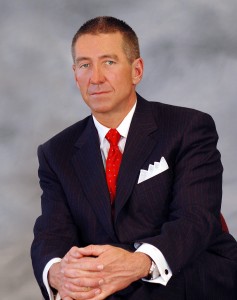 An East Brunswick woman who suffered multiple injuries in an auto accident in Monroe will receive $2.7 million in a settlement approved by a Superior Court judge in New Brunswick.
A woman filed the personal-injury lawsuit through her attorney Raymond Gill of Woodbridge after she suffered serious injuries in an accident at the intersection of Cranbury Road and Rhode Hall Road in Monroe.
She was a passenger in a car owned and filed suit against a company, and the driver of the other car, a man from Plainsboro, claiming both were at fault, Gill said.
The car in which the plaintiff was a passenger was southbound on Cranbury Road and was struck in the passenger side when another driver attempted to make a left turn onto Rhode Hall Road in front of a northbound vehicle.
Because of the injuries she suffered in the accident, car accident lawyer Raymond Gill said, she underwent multiple orthopedic surgeries to her left foot, right shoulder, and lower back.
He said the plaintiff, who had master's degrees in nursing and business administration and formerly worked for Robert Wood Johnson University and JFK Medical Center in Edison, was operating two businesses at the time of the accident.
Gill said she had to shut down both her businesses and give up her nursing career because of the injuries.
The settlement was reached 10 days before the case was scheduled to go on trial, Gill said, after extensive negotiations that were facilitated by retired Superior Court Judge Edward Seaman.