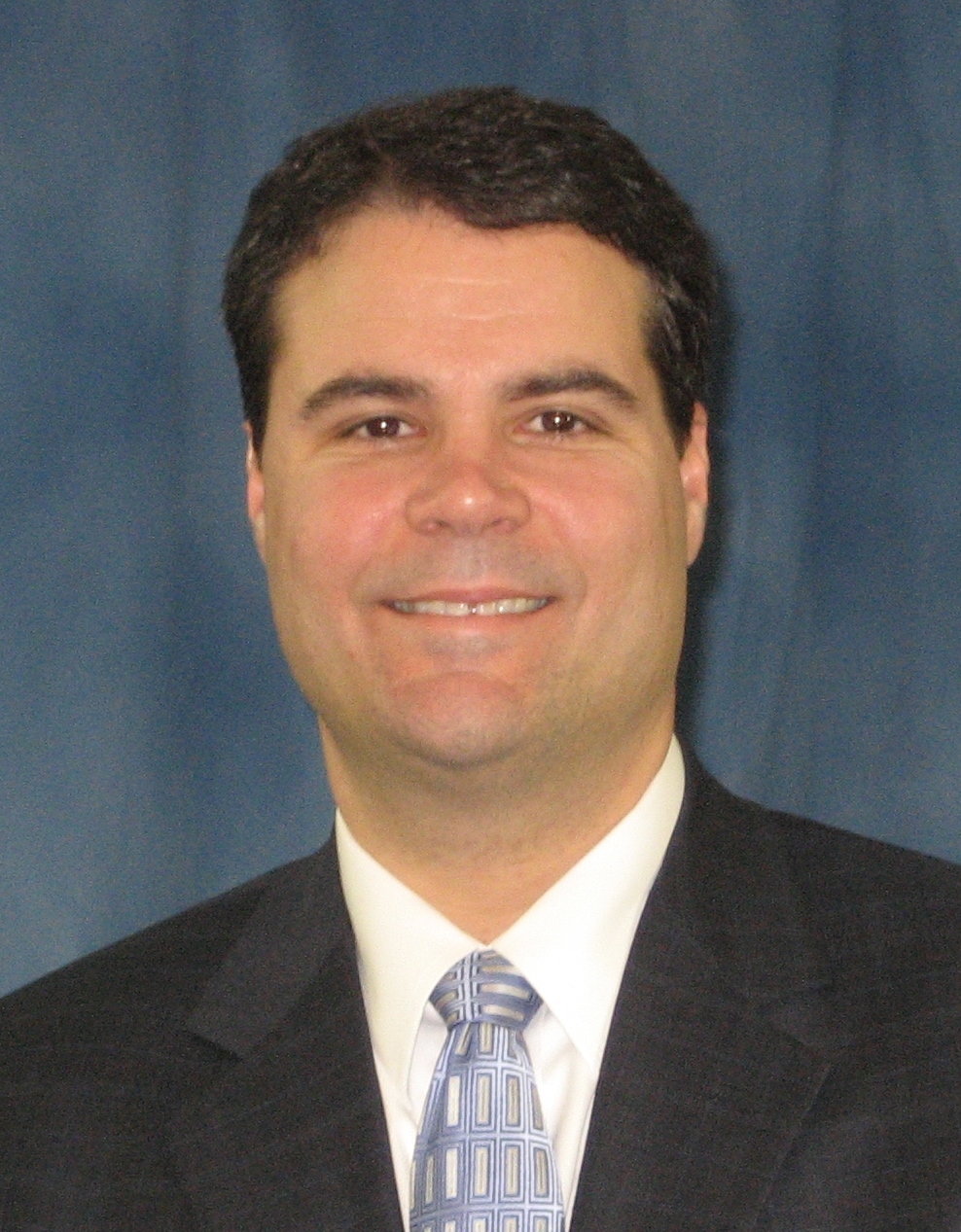 A woman who was involved in an auto accident received a $2,500,000 settlement. On the day of the accident, the Plaintiff was waiting to make a left hand turn to drop her daughter off at school in Howell Township when she was rear-ended by the Defendant. Her vehicle was then pushed into oncoming traffic.
The Plaintiff suffered serious injuries that required four surgeries. The injuries sustained included a left foot fracture including dislocation and fractures of the first, second, third, fourth and fifth metatarsal joints (left foot). She suffered a comminuted impacted right sided bicondylar tibial plateau fracture (right leg). She also tore her meniscus on her right knee and suffered a right ankle injury.
She has not been able to return to work since the injuries. Her attorney, Paul K. Caliendo of Gill & Chamas with offices in Woodbridge and Howell, NJ, settled the case at mediation before the Honorable Mark B. Epstein, J.S.C (Ret.) in September of 2017.