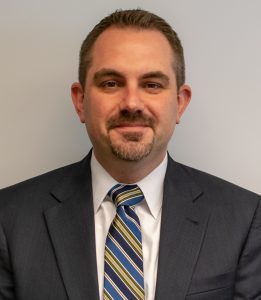 A 60-year-old truck driver who slipped on grapes in the produce aisle of a supermarket received a $1,500,000 settlement in Middlesex County Superior Court.
The plaintiff suffered an aggravation of two cervical herniations initially sustained several years earlier and although the condition was treated with conservative care, he was required to undergo a two-level cervical fusion as a result of the accident. In addition, the plaintiff also underwent a one-level cervical laminectomy. The accident caused the plaintiff to miss approximately one month of work.
The plaintiff's attorney, William Bock, of Gill and Chamas, in Woodbridge, NJ, stated that the defendants were responsible for keeping debris off of the walking surfaces in the store's produce aisle, thereby keeping patrons safe.   He further stated that the defendants failed to implement periodic inspections aimed at identifying and preventing slip hazards in this self-service area of the store.
The case was mediated with retired Essex County Superior Court Presiding Judge Dennis F. Carey, III.