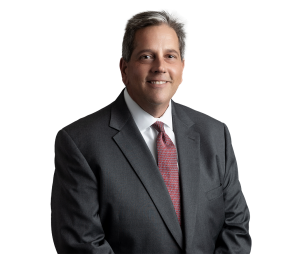 A settlement of $1.5 million was approved in Camden County for a young girl who suffered complications at birth resulting in a brachial plexus injury to her right arm. Due to her size, the child became stuck in the birth canal during delivery resulting in shoulder dystocia.
The plaintiff alleged that the defendant doctor should have reviewed the informed consent forms with the child's mother and should have ensured she understood all medical terms, procedures, risks, and complications. The medical intern who reviewed the consent forms lacked the required knowledge and experience to explain the dangers of vaginal delivery of a large fetus.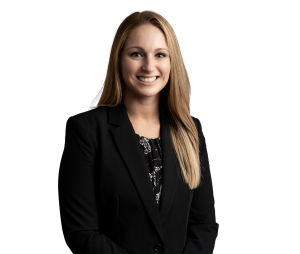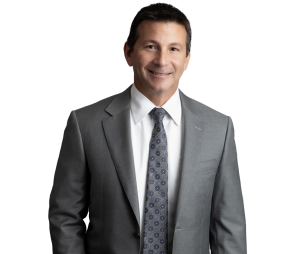 The mother was deprived of the information needed to decide between a C-section and a natural child birth and that the defendants deviated from the standards of care during delivery according to the plantiff's team of attorneys including Peter Chamas, Robert Adinolfi, and Kaeleigh Christie of Gill and Chamas in Woodbridge.
The child now has some restricted movement in her right arm and a deficit in fine motor skills in her right hand, the lawyers said. The lawsuit was resolved in the fall of 2022.