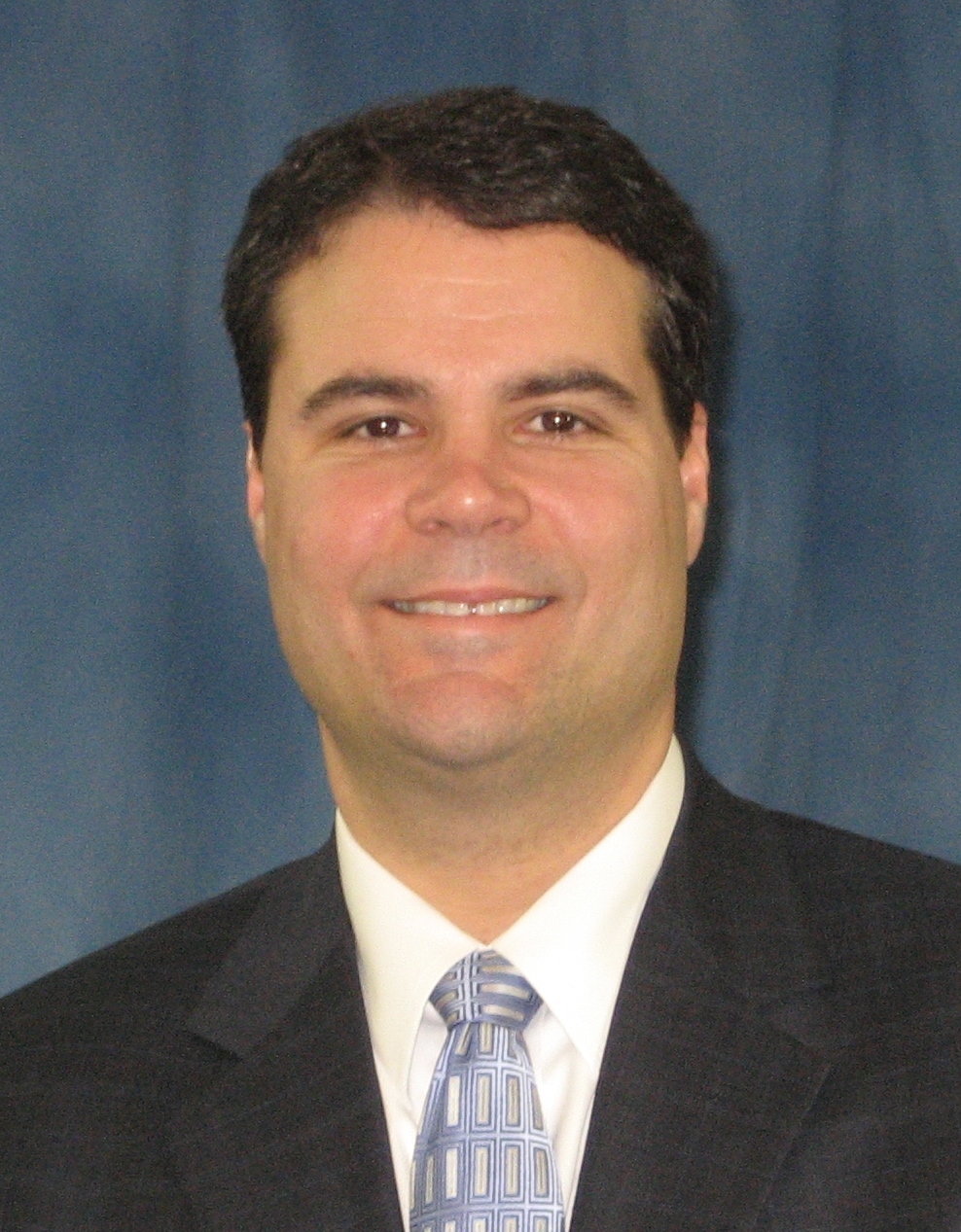 A man who suffered serious burn injuries received a global settlement of $1,325,000. The 55-year old plaintiff is a retired fireman that also did electrical work and handy man work for one of the Defendants. One of the defendants in this case required a fire suppression control panel to be repaired at a warehouse so they contacted the plaintiff to do the work.
According to his attorney, Paul K. Caliendo of Gill & Chamas in Woodbridge, NJ, there was an inspection on the fire panel by one of the defendant's weeks prior to the incident. At this inspection water intrusion and voltage issues were noted and a quote to repair and further trouble shoot was prepared. The Defendant Tennant and Defendant Property Owner rejected this quote as too expensive and asked Plaintiff to trouble shoot the panel. The plaintiff was not made aware that the panel had water intrusion or voltage issues. While running wires in the box, the last thing the plaintiff recalls was a big loud noise, an explosion, and then catching on fire.
The plaintiff suffered third degree burns to his face, arms, hands, neck, abdomen, legs, and upper back. He had a tear of his left shoulder requiring surgery. Additionally, while at the hospital following this incident he suffered respiratory failure and was required to undergo a tracheostomy and was on a ventilator for three months. Thereafter, he received multiple skin grafts.
The settlement was mediated with Judge Jack L. Litner.