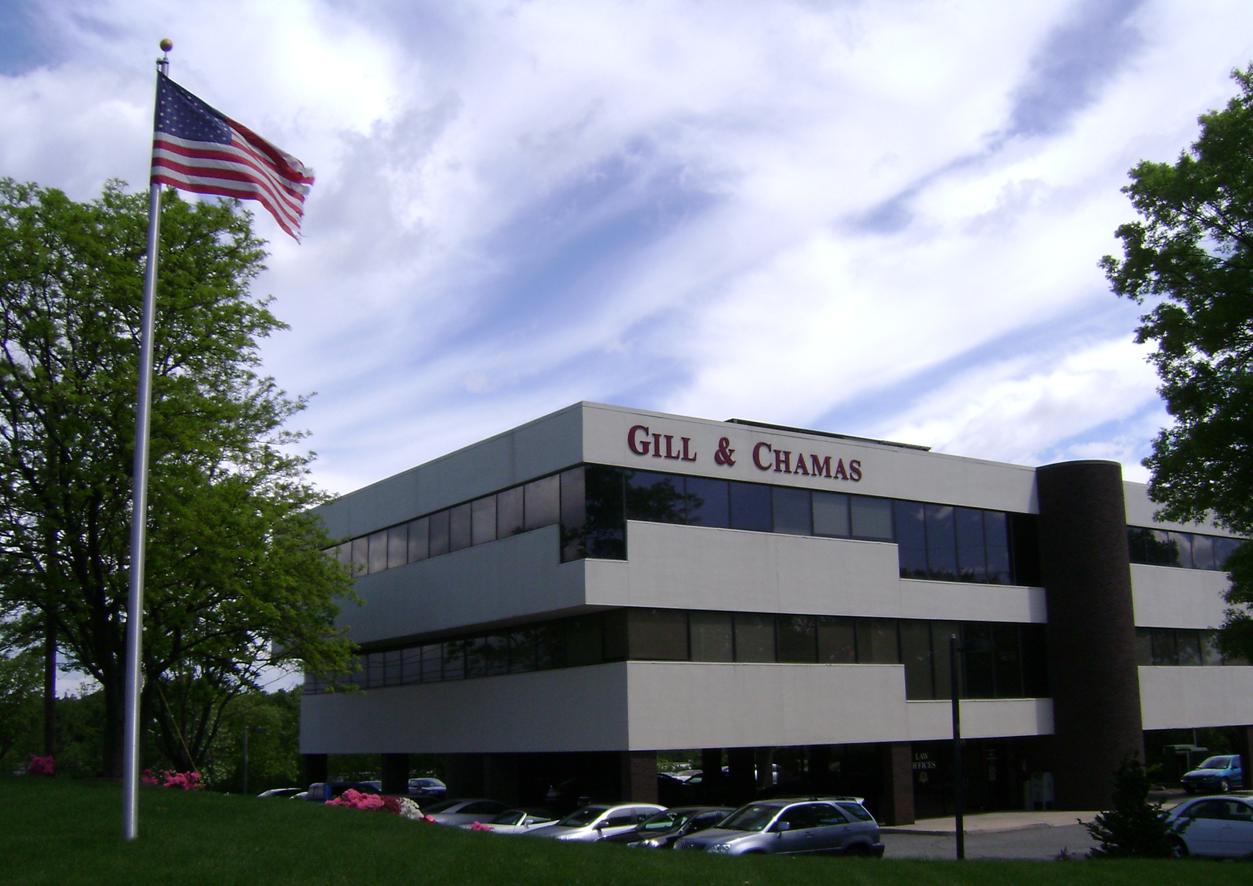 The New Jersey Law Journal reported the Top 10 Personal Injury Results from September 2019 through September 2020 earlier this month.
Peter Chamas and Robert Adinolfi of Gill & Chamas, LLC earned two of the Top 10 results. Both of these results were medical malpractice lawsuits.
#5. $9.38 Million for a Teenage Brain Injury
Middlesex County: A teenager sustained a brain injury after having knee surgery while under general anesthesia.
#9. $6.5 Million for an Infant Brain Injury
Monmouth County: An infant sustained permanent brain injuries during hernia repair surgery.